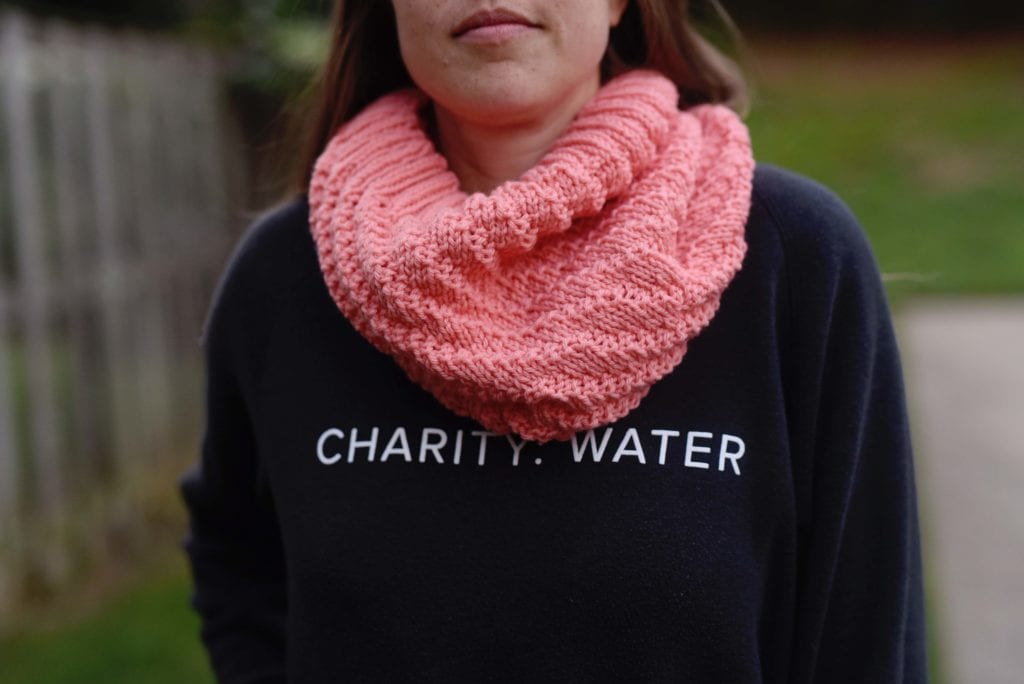 One of my goals this year was to publish at least one free knitting pattern. Honestly, my hope had been more but with full time work and no child care for more than six months, some of my goals for the year had to get cut down. I guess if this year is good for anything, it's teaching us to revise, pivot, and let go.
But today, October 1st, I'm launching this pattern for free and there are still 14 weeks left in the year – yes, I counted today to check. So there is the possibility of another free pattern release before the end of the year. Unlikely but, if I can pull it out over Christmas break, we shall call it good!
I am always and forever trying to use up yarn in my stash. While my stash isn't something I panic about – I love yarn and I will get to a lot of it eventually – I do love when I can use some of it up. Hopefully you will be able to do the same! This is also very affordable and accessible worsted weight yarn which was a part of my goal for creating a free pattern.
Before I launch into the details, I want to mention that this post is brought to you by CMS Supply Co – my candle company. So if you love to be cozy by the candle light with knitting in your hands, I have you covered. Ads for other peoples things aren't quite my jam, but I am going to tell you to take a peek at that shop tab to see what's in stock!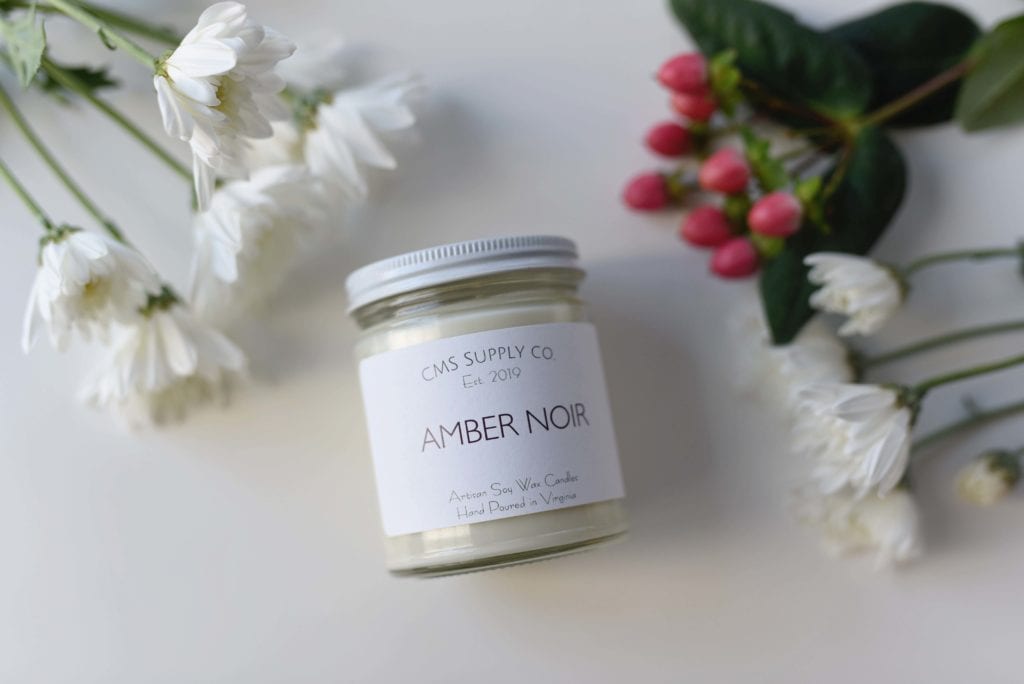 Description
This infinity cowl is knit in the round using light worsted weight yarn. You can certainly substitute with another yarn – like DK weight – but it may impact your gauge and therefore the sizing of your cowl and potentially the yardage required.
Size
14.5 inches/37 mm height
26.5 inches/67 mm width
Yarn
Worsted weight yarn – approximately 275 yards total
This cowl was made using 1.25 skeins of Cascades 220 superwash wool
Suggested Needles
Size 8/5.0 mm circular needles (or size needed to get gauge)
Notions
Daring Needle, Scissors, Stich marker(s) as desired
Gauge
18 sts = 4inches/10 mm
Pattern Notes
The Cascade cowl is a really simple, easy to memorize knitting pattern. Cast on 120 stitches. Join in the round being careful not to twist your stitches. Place a marker to denote the beginning of the round.
Section 1: Ribbing
Round 1: *Knit 2, purl 2 – repeat from * to end of the round
Repeat round 1 twelve times.
Section 2: Cascades
Round 1: *Knit 3, purl 2 – repeat from * to end of the round
Round 2: Repeat round 1
Round 3: *Knit 2, purl 2, knit 1 – repeat from * to end of the round
Round 4: Repeat round 3
Round 5: *Knit 1, purl 2, knit 2 – repeat from * to end of the round
Round 6: Repeat round 5
Round 7: *Purl 2, knit 3 – repeat from * to end of the round
Round 8: Repeat round 7
Round 9: *Purl 1, knit 3, purl 1 – repeat from * to end of the round
Round 10: Repeat round 9
Section 3: Ribbing
Repeat Section 1
Bind off in pattern. Cut yarn and weave in ends. Block your work.
If you decide to make this cowl, I would love to see your finished cowl! Please use #cmsknits on Instagram to share your work!