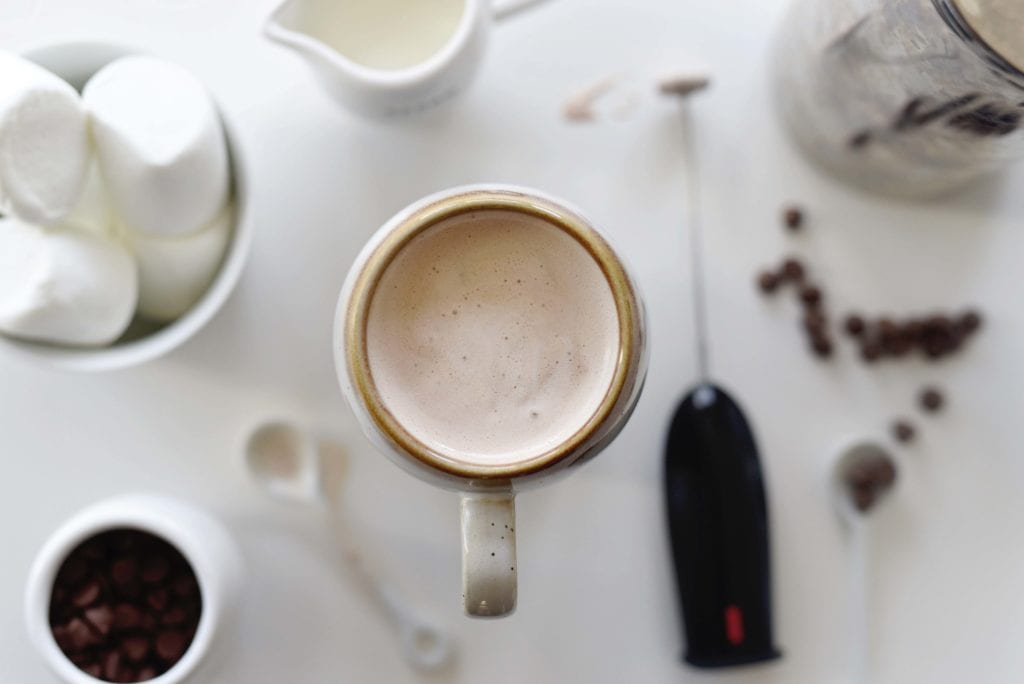 For over a decade, I was an exclusive tea drinker. Coffee was of no interest. I had tried coffee just a handful of times but it was too harsh and not the soothing, caffeinated drink I wanted to start my mornings.
Enter cold brew. Cold brew took the acidic taste out and depending on how it was made, sometimes included a bit of sweetener. I've fallen in love with cold brew and found that when I make it at home, I like a really basic combination of unsweetened Stok cold brew with a dash of heavy cream.
However, as the temperatures drop, I have been wanting hot coffee. There are a few different combinations that I like but my favorite treat is whipped Nutella for my coffee creamer. And it is incredibly easy to make.
Ingredients: heavy cream, half a spoonful of Nutella
Tools: milk frother (I used a Bodum milk frother found at Target)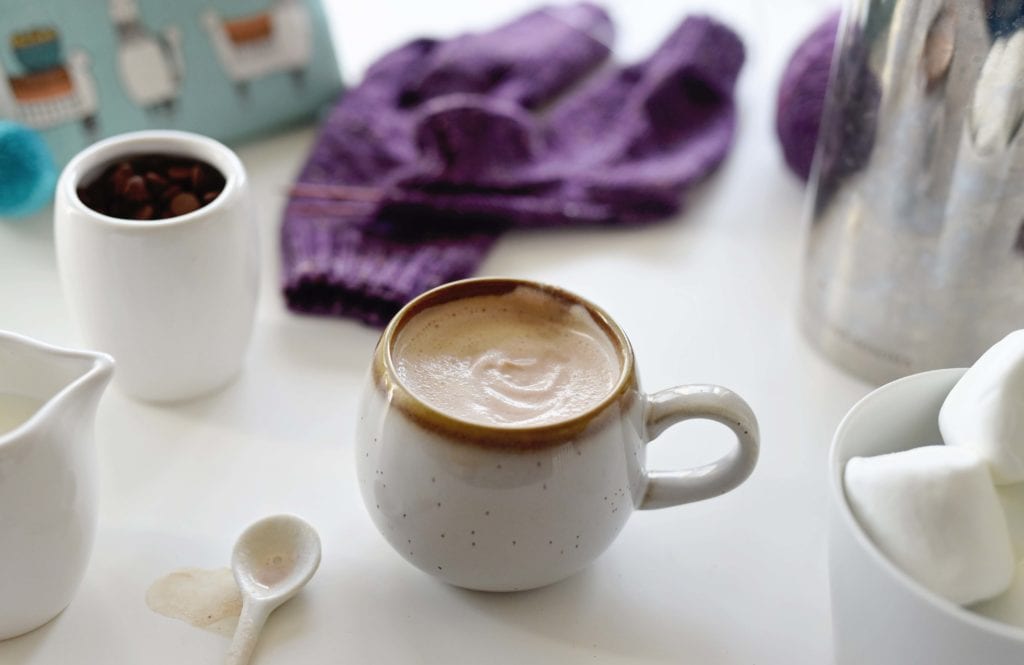 This can be a little hard, a possibly messy, to mix. I find that about a quarter of a cup of heavy cream is needed to properly mix in the Nutella. Also, I use a coffee mug to do this and then hold it at an angle. This helps avoid cream flying out of the mug. Mixing a sticky solid with a liquid takes a bit of finagling so you may have to try doing this different ways until you get used to it.
Once everything is fully mixed, add to your hot coffee (or maybe just eat with a spoon) and enjoy! This is also a perfect topper for hot cocoa as we head into winter!